I'm Miss IG Geek,
(also known as Rowenna Fielding)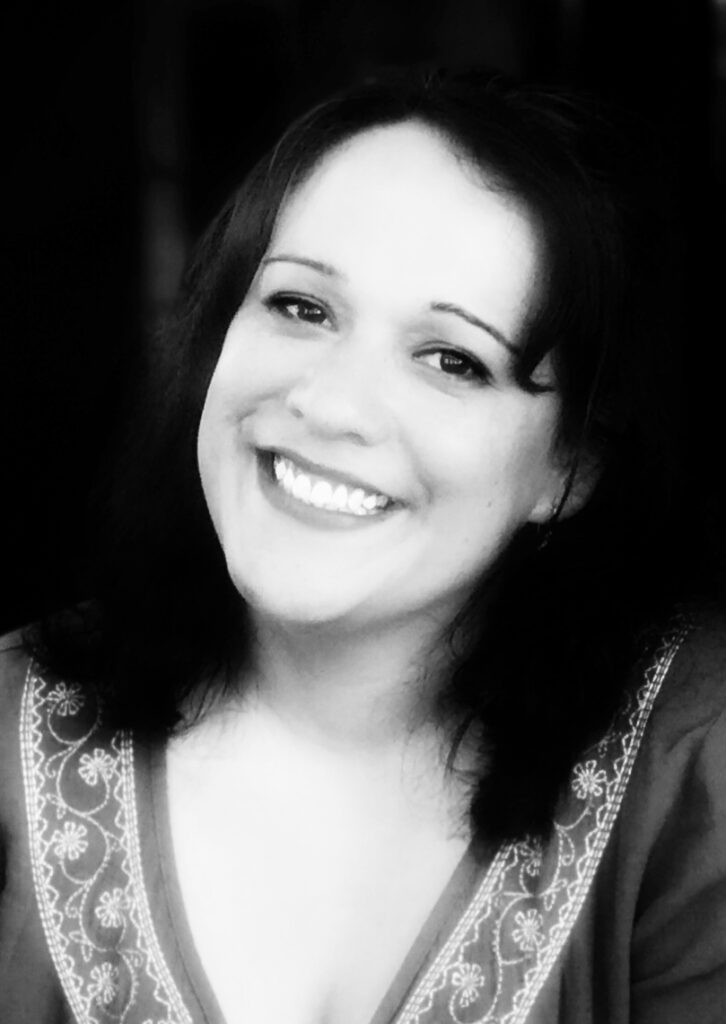 ---
I'm an independent, freelance data protection, privacy and data ethics consultant, with over a decade of real-world experience.
My mission is to help organisations and individuals understand data protection, translate what the law says into realistic practice, and encourage consideration of ethical factors as part of routine risk management.
---
Got a data protection dilemma, or a privacy problem? I can help!
I offer the following services to organisations in need of assistance with data protection compliance, privacy practicalities and/or data ethics questions:
Learning sessions and materials
Strategy and governance workshops
Research and analysis
Risk and impact assessment
'Ask Me Anything' support clinic
Compliance review and reporting
If you'd like to talk about how I could help, please do get in touch!
---